Cancer Research Laboratory
Cancer Research in Iceland
The main purpose of The Cancer Research Laboratory is to conduct basic research on cancer. The laboratory is under the direction dr. Helga Ögmundsdóttir and dr. Stefan Sigurdsson at the Faculty of Medicine and includes a staff specialist along with two post-doctoral fellows and approximately eight master's and doctoral students.
The Molecular and Cell Biology Research Laboratory of the Icelandic Cancer Society was established in 1987 and opened formally in March 1988. At the end of 2006 the laboratory was transferred to the Faculty of Medicine at the University of Iceland. The move to new premises on the 4th floor of Læknagarður has created new opportunities for collaborations and the laboratory is one of the founder members of the Biomedical Center (BMC) of the University of Iceland.
 
Image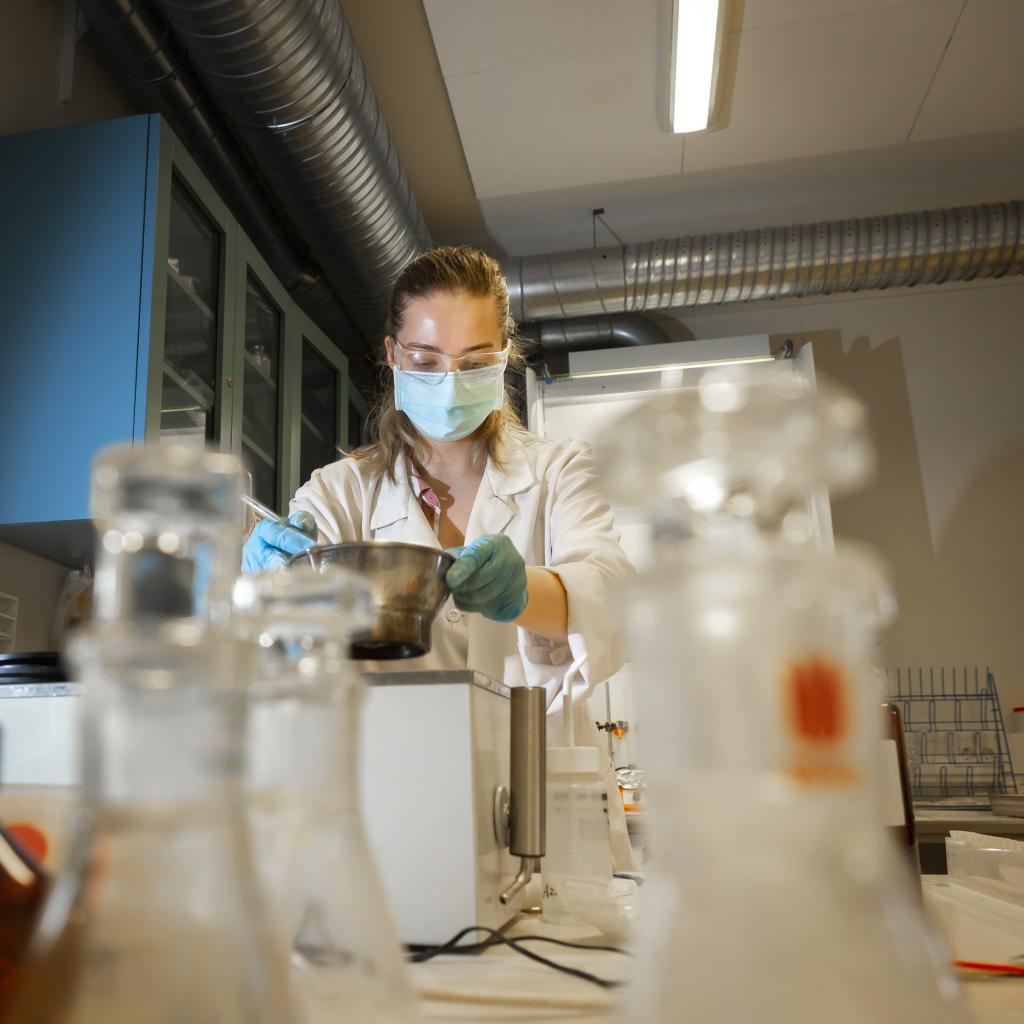 Research
Ongoing research projects:
Breast cancer risk genes, association with clinical picture, prognosis and response to treatment.
Multiple myeloma nd related B-lymphocyte disorders
Molecular patterns in breast and prostate cancer, studied by micro-arrays
Effects of substances from Icelandic nature on cancer cells
Research in novel, specific cancer drugs
International collaborators include scientists in USA, Canada, UK
Image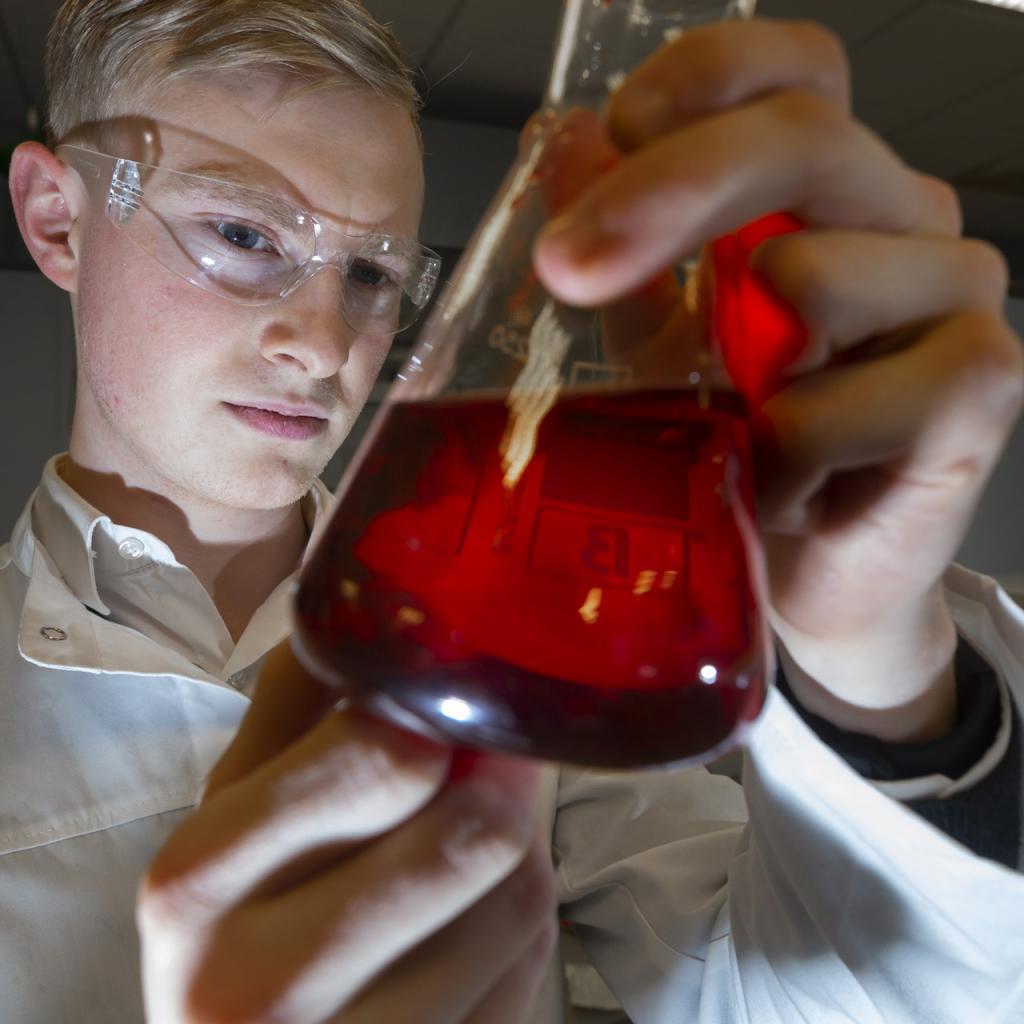 More information
The Cancer Research Laboratory is located in two places:
Rannsóknastofa í frumulíffræði supervised by Helga M. Ögmundsdóttir is located in Læknagarður.
Rannsóknastofu í sameinda og erfðafræði supervised by Stefán Þórarinn Sigurðsson is located at Sturlugata 8.
Address
Rannsóknastofa í frumulíffræði
Háskóli Íslands, Læknadeild
Vatnsmýrarvegi 16
101 Reykjavík
Iceland
Telephone: 525 5832
e-mail: helgaogm@hi.is
Rannsóknastofu í sameinda og erfðafræði
Háskóli íslands, Læknadeild
Sturlugata 8
101 Reykjavík
Iceland
Telephone: +354 525 4839
e-mail: stefsi@hi.is
Helga Margrét Ögmundsdóttir, prófessor
Email: helgaogm@hi.is
Phone: (00 354) 525 4897
Location: Læknagarður, 4 hæð
Keywords for Specialisation: Cancer cell metabolism, B-cell derived malignancies, Lichen-derived compounds, Masters's and doctoral studies
Stefán Þórarinn Sigurðsson, prófessor
Email: stefsi@hi.is
Phone: (00 354) 525 4839
Location: Sturlugata 8
Keywords for Specialisation: DNA repair DNA recombination, Cancer, BRCA2, Breast Cancer, Ovarian Cancer